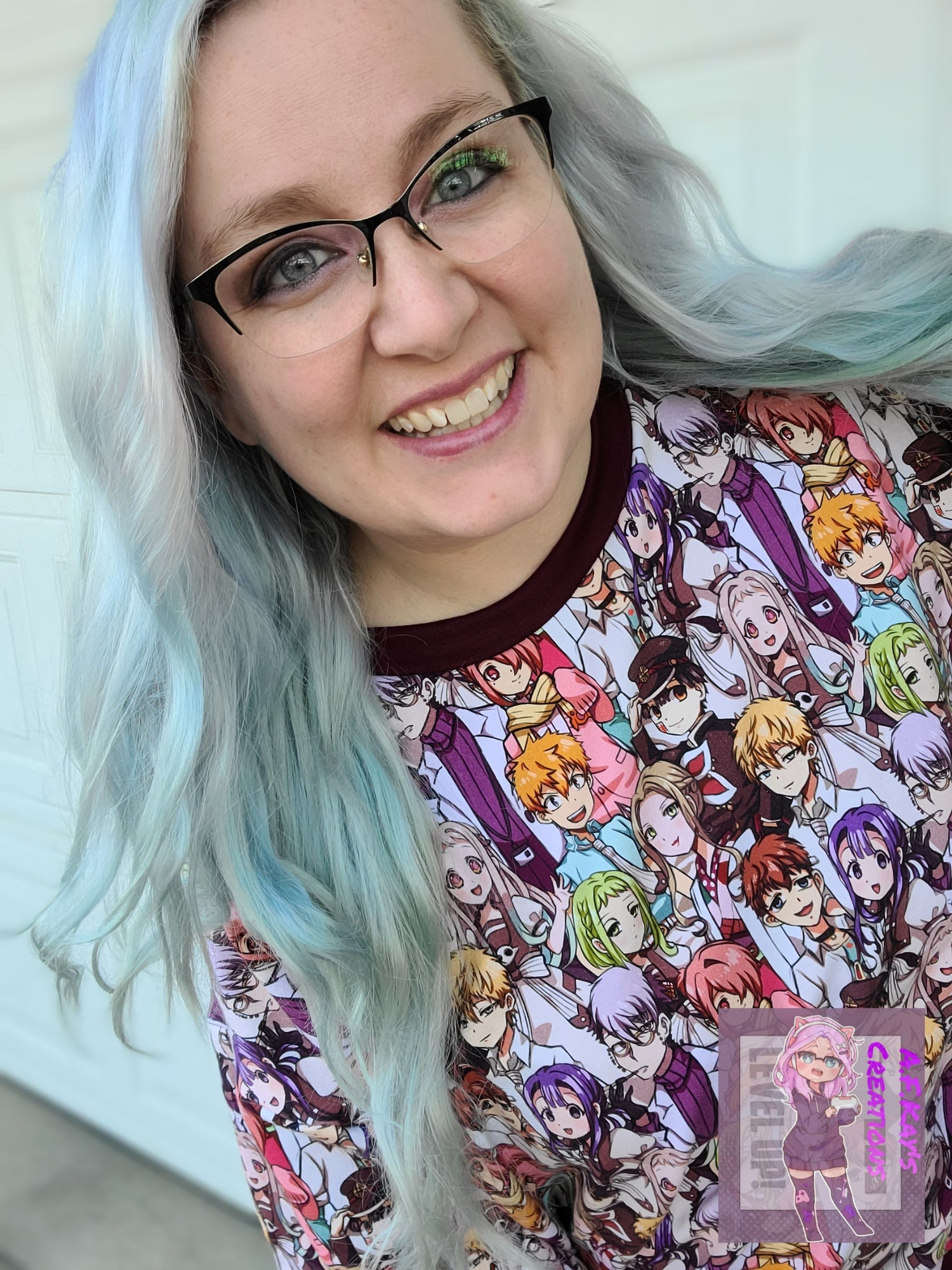 Welcome
Cosmic Fabric Creations specializes in Anime, Gaming & Shows Custom fabric designs that are drawn from scratch.
Click Shop Now or Check Menu located at the Bottom.
Shop now
Upcoming Events
Sew-Alongs

All information for future events or Sew-Alongs is located on our FB Group!

FB Group

Re-Run Dates

September ReRun (All Fabric Bases) - August 30th to September 22nd, 11:59 PM EST

Re-Run of 190+ Designs Happening Now!

We are right now having a huge Re-Run which ends in September 22nd. During this month, you will be able to order from ALL of our designs, old & New!

We have around 190+ designs in 7 Fabric Bases & 5 different Design Sizes!
Cosmic Fabric Creations LLC
Since Jan 1, 2018, Cosmic Fabric Creations has opened its doors to the Fabric Store business. What started as a hobby has become our passion, and we're delighted to share it with you.